Publication Spotlight: Dr. Hall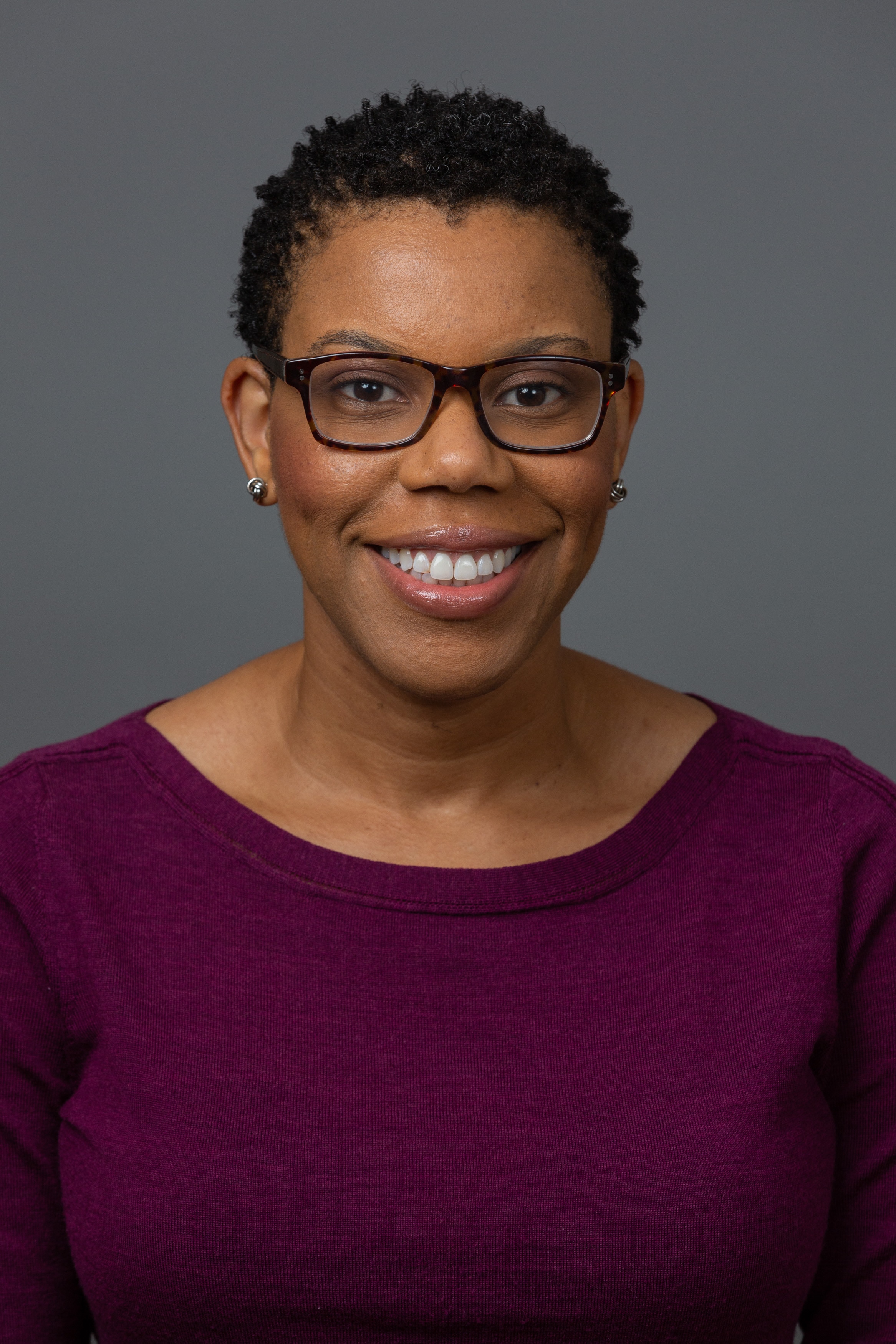 Interview with Rasheeda Hall, MD, MBA, MHS, Assistant Professor of Medicine, Assistant Professor in Population Health Sciences, Duke University School of Medicine, author of Association of Potentially Inappropriate Medication Classes with Mortality Risk Among Older Adults Initiating Hemodialysis .
What question did your study aim to answer?
Which American Geriatrics Society (AGS) Beers Criteria medications are associated with mortality in older adults new to dialysis?

In older adults new to dialysis, is having more than one medication that is associated with mortality associated with an increase in mortality risk?
What inspired you to conduct this study?
The AGS Beers Criteria provides guidance for prescribing for older adults and can help improve prescribing practices to minimize geriatric problems. However, older adults receiving dialysis are distinct from the general older population, have variations in medication clearance, comorbidity burden, and limited life expectancy. More data is needed to guide prescribing for this population, in general and to generate hypotheses on whether deprescribing these medications may be beneficial for older adults receiving dialysis.
Which USRDS datasets did you use to conduct your study?
Core SAFs | Part D
Using plain language, please summarize your study conclusions in two or three points.
Less than half of the medication classes in the AGS Beers Criteria increase risk of death in older adults who are new to dialysis.
For older adults who are new to dialysis, having more than one "high risk" medication may increase risk of experiencing death.
Please share a specific insight about working with USRDS data that you learned during the completion of this study.
With mortality as our outcomes, we had complete identification of this outcome and no lost-to-follow-up. I suspect that because death has to be reported to SSA or CMS, there will often be minimal missing data for this variable.