NIDDK News
News and events from NIDDK-funded research and programs.
Pathways to Health for All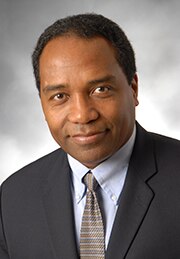 From Dr. Griffin P. Rodgers
I am pleased to announce the release of "Pathways to Health for All," a new report from the Health Disparities and Health Equity Research Working Group of NIDDK's Advisory Council, which makes innovative recommendations to advance our health equity and health disparities research programs. It also includes guiding principles for embedding equity into research and tips for researchers who plan to engage in robust health equity research.
The report presents five overarching research recommendations, each with corresponding opportunities, for high-impact research. In acknowledging that social determinants of health – the conditions in which people are born, grow, work, live, and age – can be primary contributors to health inequities, we knew the input of community members living with NIDDK-mission diseases and conditions would be vital to the development of the report and its recommendations.
I extend my sincere thanks to the working group participants, which included community members, patients, caregivers, NIDDK staff, and external researchers across the country, who contributed their time, expertise, and perspectives to this project. I am confident this report will help NIDDK and its research partners move the needle on advancing health equity for all people.
For Reporters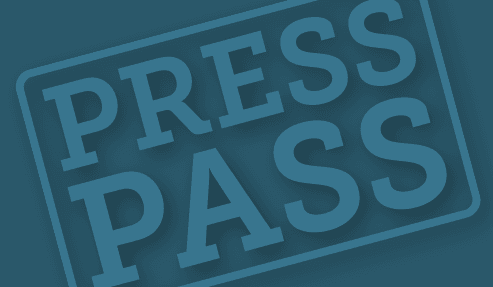 NIDDK's Press Team can provide access to researchers and program staff and guide you to the latest information and research on diabetes, obesity, and digestive and kidney diseases from NIDDK.
Follow Us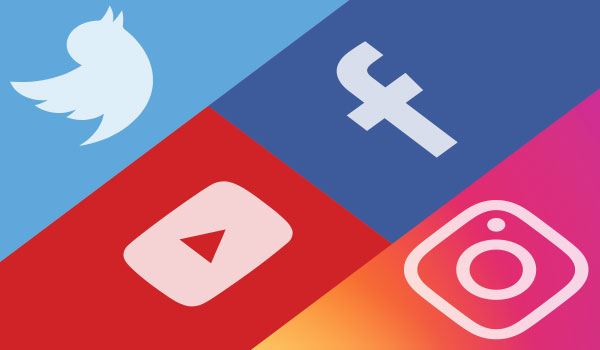 Follow us on Twitter, Facebook, YouTube, and Instagram for health information and the latest updates about the Institute's initiatives, events, research, and funding opportunities.
The NIDDK Director
Griffin P. Rodgers, M.D., M.A.C.P.
Dr. Rodgers in the News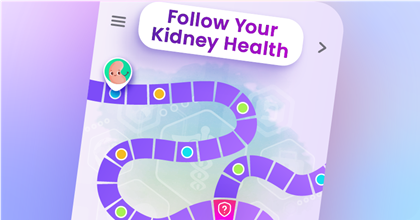 Media Library
The NIDDK Media Library is a searchable database of images produced by the NIDDK that are available copyright free to the public at no cost.
View all Media