Eating, Diet, & Nutrition for GER & GERD
How can changes in my eating habits improve GERD symptoms?
If you have gastroesophageal reflux disease (GERD) and you are overweight or have obesity, your doctor may suggest losing weight to reduce your GERD symptoms. Your doctor can recommend a healthy eating plan to help you lose weight.
If you have GERD symptoms at night or when you're lying down, eating meals at least 3 hours before you lie down or go to bed may improve symptoms.2
What should I avoid eating if I have GERD symptoms?
Some people who have GERD find that certain foods or drinks trigger symptoms or make symptoms worse. Foods and drinks that have been commonly linked to GERD symptoms include
acidic foods, such as citrus fruits and tomatoes
alcoholic drinks
chocolate
coffee and other sources of caffeine
high-fat foods
mint
spicy foods
Talk with your doctor about your diet and foods or drinks that seem to increase your symptoms. Your doctor may recommend reducing or avoiding certain foods or drinks to see if GERD symptoms improve.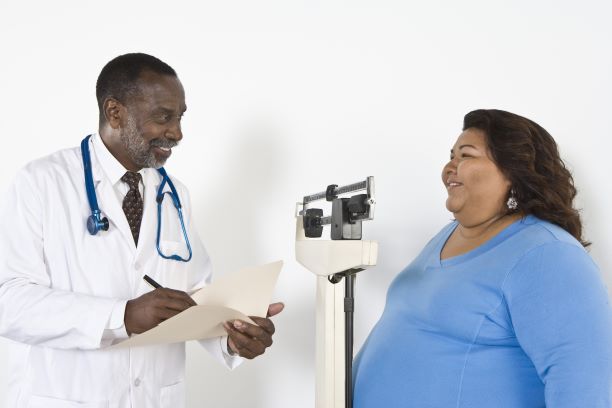 References
Last Reviewed July 2020