Cell Biochemistry Section
John A. Hanover, Ph.D.
Section Chief
john.hanover@nih.gov
Employing diverse genetic and biochemical tools to understand mechanisms of nutrient sensing and nuclear-cytoplasmic regulation.
Select Publications
Nutrient-responsive O-GlcNAcylation dynamically modulates the secretion of glycan-binding protein galectin 3.

Mathew MP, Abramowitz LK, Donaldson JG, Hanover JA.
J Biol Chem (2022 Mar) 298:101743. Abstract/Full Text

Cytosolic O-GlcNAcylation and PNG1 maintain Drosophila gut homeostasis by regulating proliferation and apoptosis.

Na HJ, Abramowitz LK, Hanover JA.
PLoS Genet (2022 Mar) 18:e1010128. Abstract/Full Text
View More Publications
Lab Members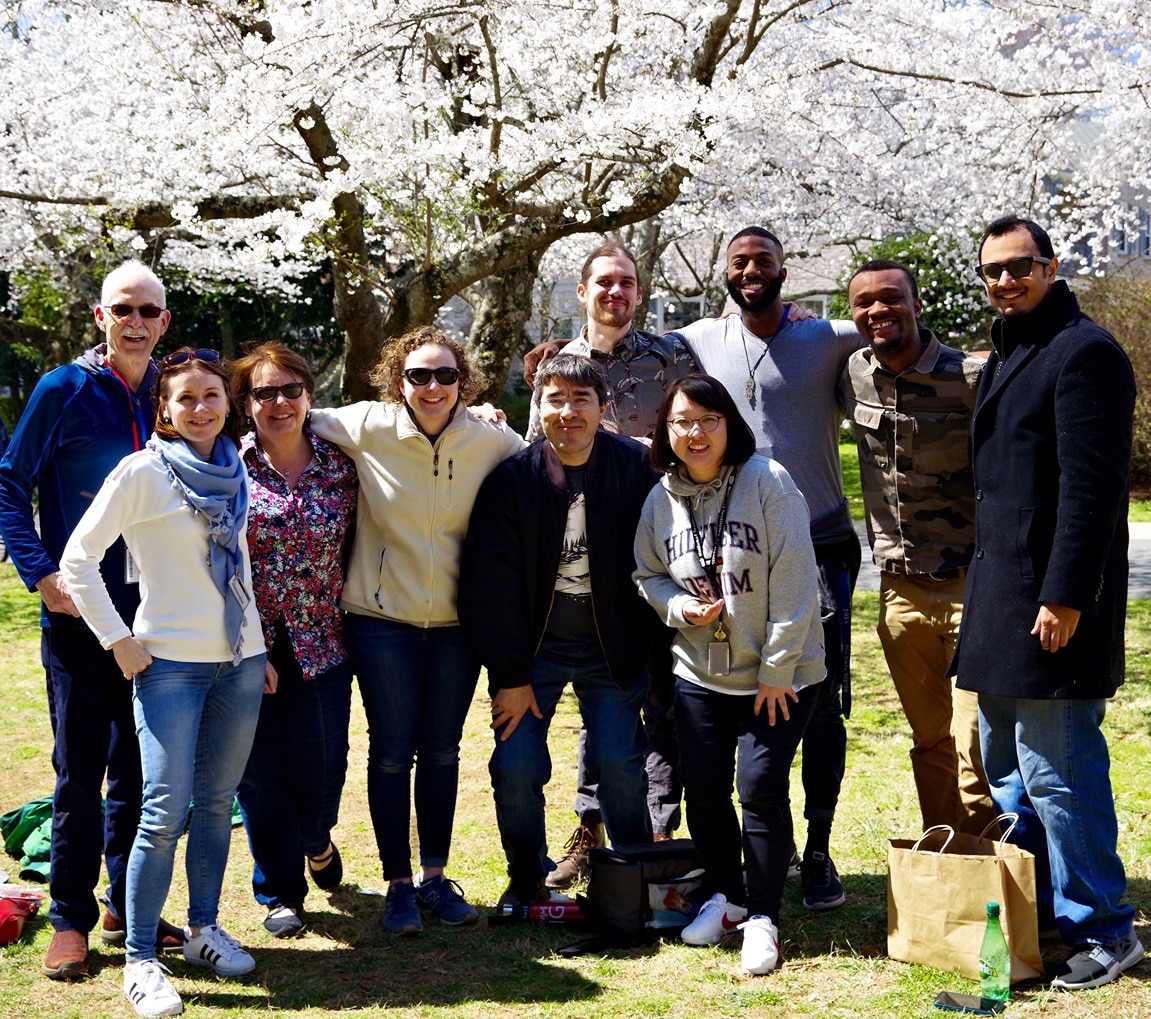 From left to right: John Hanover, Agata Steenackers, Marcy Comly, Lara Abramowitz, Ilhan Akan, Dan Konzman, Hyun jin Na, Joshua Dawson, Jeffrey Boakye, Mohit Matthew.
View Our Lab Members