Hanyu Liang, M.D., Ph.D.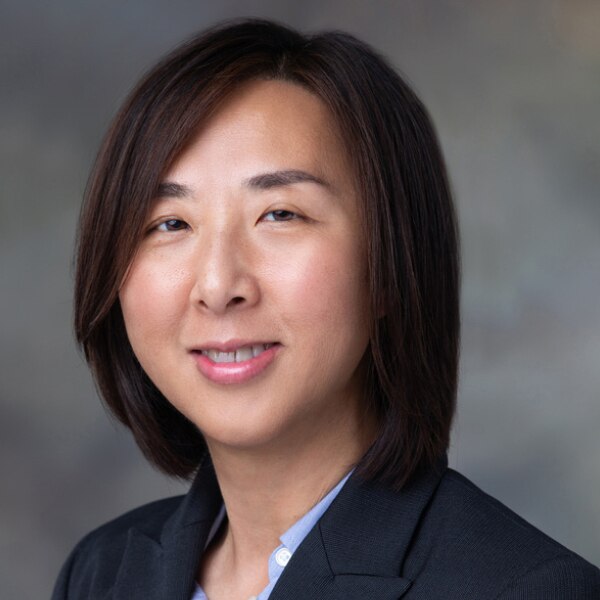 Hepatic Metabolism; Insulin Resistance; Type 2 Diabetes; Obesity; Bariatric Surgery
Responsibilities & Activities
As a program director in the Division of Diabetes, Endocrinology, & Metabolic Diseases, I administer a portfolio of research grants on carbohydrate and lipid metabolism within the liver and subsequent effects on systemic physiology including the contribution of hepatic metabolism to obesity, insulin resistance/sensitivity and diabetes. I also oversee studies that aims to understand the effects of bariatric surgery on diabetes and other outcomes associated with the pathophysiology of diabetes. Basic science grants as well as human studies and clinical trials are supported in this portfolio.
Research Programs
Clinical Research in Type 1 Diabetes
Determinants, etiology, progression, prevention, and treatment of type 1 diabetes in children and adults.
Clinical Research in Type 2 Diabetes
Progression and treatment of type 2 diabetes in children and adults.
Diabetes: Treatment, Prevention, & Complications
The Diabetes: Treatment, Prevention, and Complications Program supports both basic and clinical studies aimed at addressing the prevention, treatment and pathophysiology of type 1 and type 2 diabetes across the lifespan.
Metabolic Pathways
Studies on the pathways that are involved in intermediary metabolism as they impact endocrine and metabolic diseases.
Metabolism, Energy Balance & Obesity
Basic studies in non-human animals related to the neural control of energy balance and weight gain, loss and maintenance.
Pathophysiology of Diabetes & Metabolic Disease
Basic and clinical research that addresses the pathophysiology of metabolic diseases, including type 1 and type 2 diabetes.
Committees & Working Groups
NIDDK Obesity Research Working Group, Member
NIDDK-DEM Pancreas Working Group, Member
NIDDK Clinical Science Working Group, Member
NIDDK-DEM Basic Science Working Group, Member
NIDDK-DEM Data Science Working Group, Member
NIDDK Career Development Committee, Member
Select Experience
Scientific Administrator, University of Texas Health Science Center at San Antonio, 2018-2022
Postdoctoral Fellow, University of Texas Health Science Center at San Antonio, 2006-2018
Ph.D., Physiology, University of Texas Health Science Center at San Antonio, 2006
Internal Medicine Residency, The Sixth Hospital of Beijing, 1996-2000
M.D., Capital Medical University, Beijing, 1996