Kidney Disease for Health Professionals
NIDDK clinical practice tools assist health care professionals in diagnosing and treating patients with kidney disease. Education materials support the active involvement of patients in management of their chronic kidney disease.
Chronic kidney disease is best identified and treated early as part of comprehensive primary medical care. Goals of medical management are to identify, monitor, and treat complications. Additional goals include providing patient education on diet and lifestyle habits, and patient preparation for renal replacement therapy.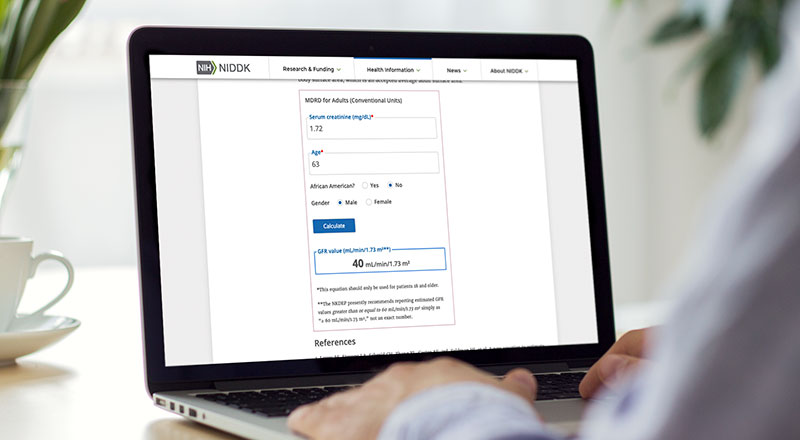 Laboratory measurement and reporting are critical to early detection and management of chronic kidney disease.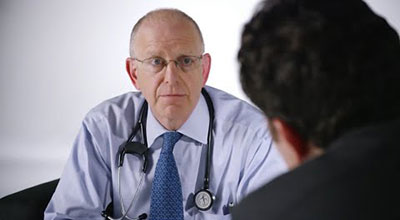 Watch the Ask-Tell-Ask video to clarify a patient's understanding of information and the NURSE video to learn to recognize and respond to emotion.
Advanced Health Information Search
Patient education and outreach materials and practice tools for diagnosis and treatment of diseases and conditions.
NIDDK has developed educational resources to enhance knowledge and skills around caring for people with diabetes and kidney disease.
From the Diabetes Discoveries & Practice Blog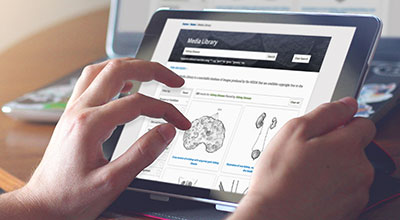 A searchable database of copyright-free images available to the public at no cost.