NIDDK Director's Update
Spring 2016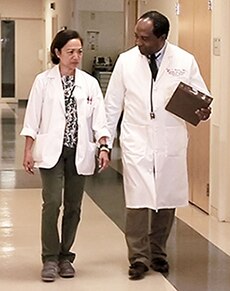 Director's Note
Recently, several youth marked their 10th year of participation in the Chronic Kidney Disease in Children (CKiD) study. For volunteer Malachi Gerke, 19, the study has been part of his routine for more than half his life. Originally this study looked at children, following them carefully to define risk factors associated with progression of chronic kidney disease, and examining cardiovascular, neurocognitive and growth issues.
As you can read about in this issue, now that many of these kids are young adults, the study continues to pursue these aims, in addition to considering genetic factors as participants grow. Read more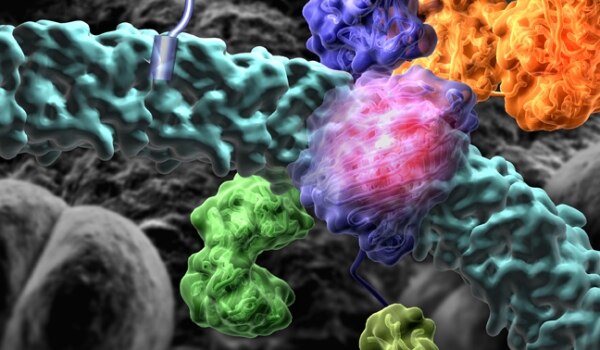 Research Updates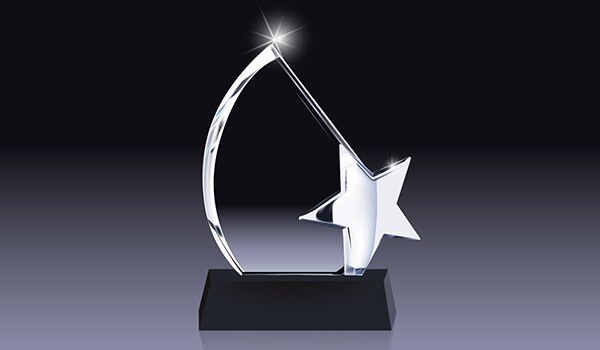 Commendations & Commencements
Publication Information
The NIDDK Director's Update is published in Spring, Summer, Fall and Winter. To submit an item for the next edition or send suggestions, please contact Editors Heather Martin and Alyssa Voss at niddkmedia@niddk.nih.gov. Items must be submitted 6 weeks before the month of publication to be considered for the next issue.
Browse other issues in the Director's Update Archive.